Please note that all in church activities are closed until further notice. To learn more about our virtual Family Devotions, click the button below.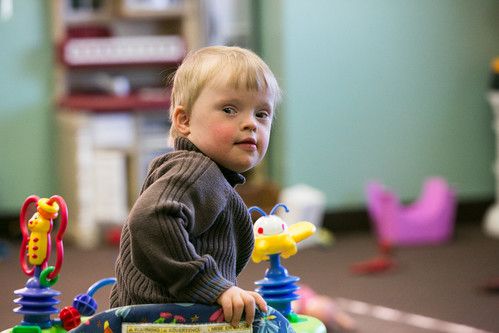 Nursery Care is available for children ages 0-24 months.
A changing table is located in the nursery restroom.
Kids LIVE! (Age 2 – 5th Grade)
Kids LIVE! Mission Statement:
Our mission is three-fold:
Partnering with parents to help kids become lifelong followers of Jesus
Teaching kids about Jesus in ways that are understandable and relevant to them
Providing an atmosphere that is fun, inviting, relational, and points to the love and acceptance found in Jesus
Kids LIVE! is designed for elementary kids to engage with God on their level. Engaging messages and singing that give kids a chance to experience God in a way they understand.
Because we value our kids and safety; we require all kids to check in at the Kid's Check-in Center. Kids will be dismissed to go to Kids LIVE! right before the sermon.
Our AWANA program for elementary kids is not only a blast, but it helps build lasting faith foundations in their lives as well.
AWANA meets on Wednesdays from 6:10-7:30 pm

Kids' Summer Adventure (KSA)
KSA is one thing you don't want to miss out on this summer. Crazy games, skits, exciting worship, field-trips, and relevant Bible teaching is all crammed into the best five days of your Summer. Don't miss this opportunity for your kids to grow in Jesus.
KSA is scheduled for August 3-7th, 2020. Save the date!
KSA information click here
Register for KSA click here